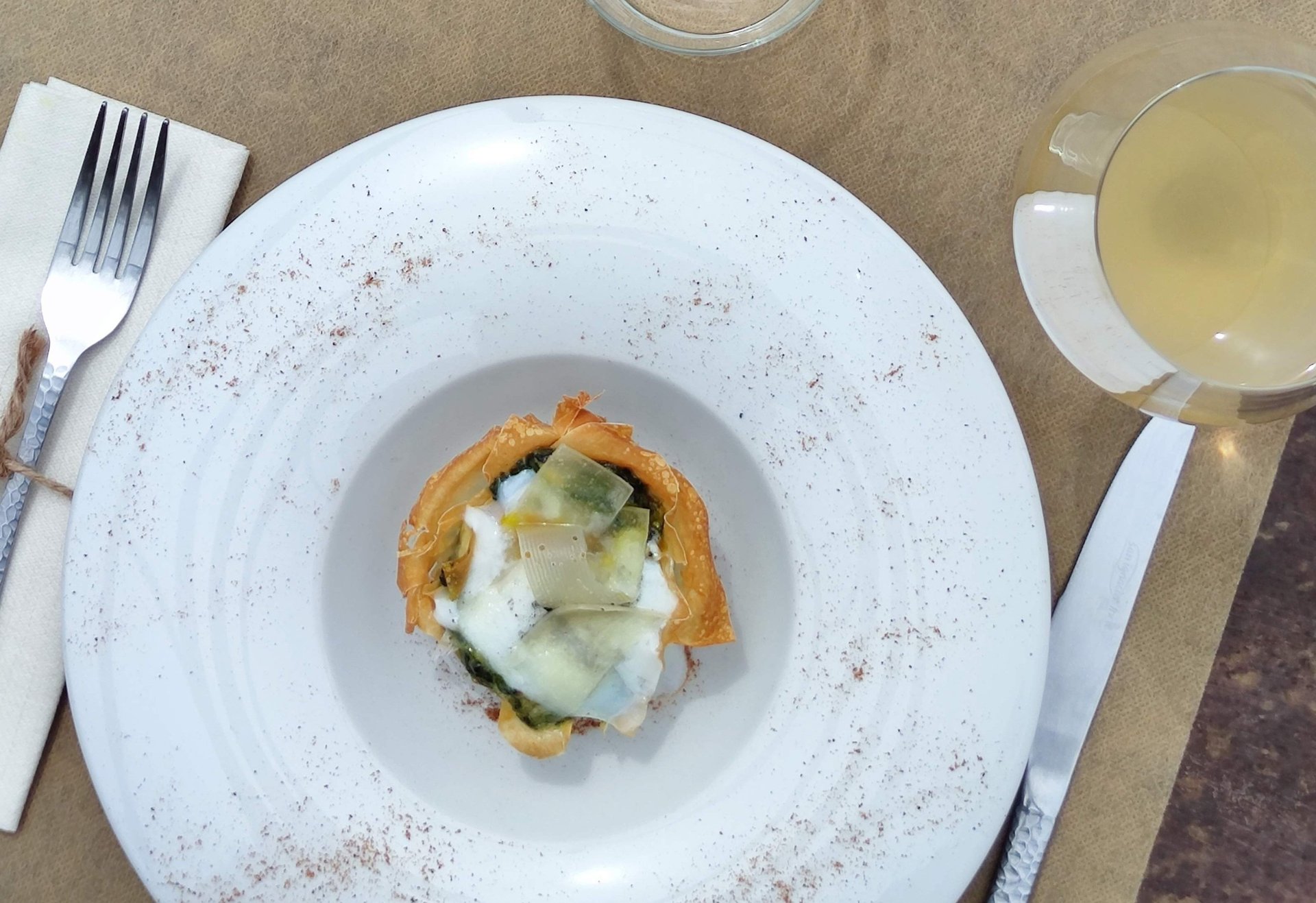 El Mirador de Can Pi is a restaurant with Mediterranean cuisine that uses wild plants and local products to elaborate original dishes.
We want to create a gastronomic place where you can taste quality products made in the farmhouse, with wild plants and in a traditional way, and also offer the possibility to buy products in the restaurant's own store and online shop.
In addition, we hold workshops and scheduled activities related to nature, gastronomy and sustainability.
At the Can Pi viewpoint we care about health and sustainability. That's why we prepare the dishes with quality and local ingredients, cooked in a healthy way and eliminate processed and refined products as much as possible.​
​The farmhouse is self-sufficient, we supply ourselves with renewable energy with solar panels, mineral water from a well and we take care of waste treatment.
We are a young team, which conveys an informal and familiar service that is at the same time professional.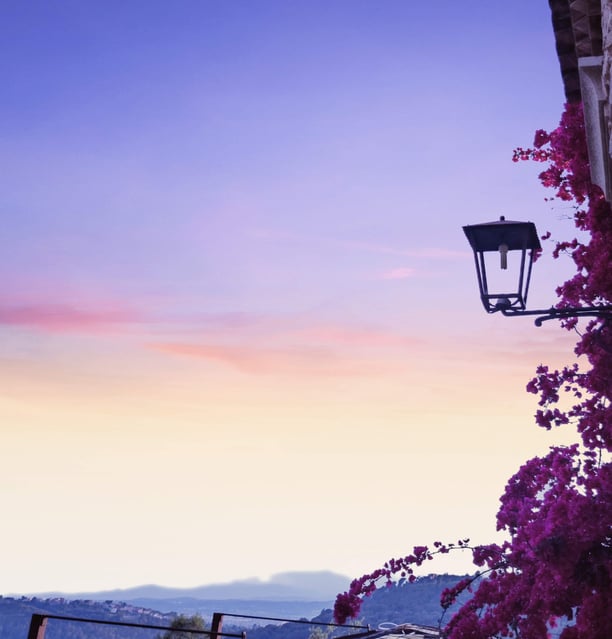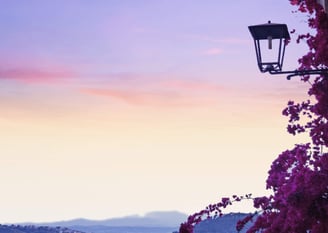 Friday lunch and dinner.
Saturday lunch and dinner.
Sunday lunch
RESERVATION IS NEEDED!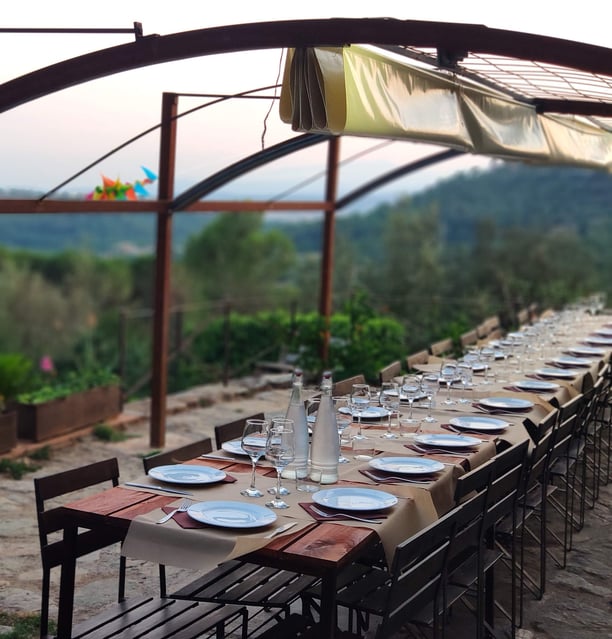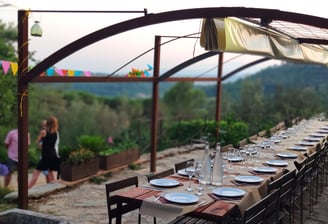 We have two dining rooms and a terrace with a very adaptable distribution and a capacity of up to 25 people in each space.
Contact us and confirm availability!
​*Minimum 12 people
"Let food be thy medicine, and let medicine be thy food"
- Hippocrates